Executive Board
Officers
JuliAnn Geldner President
Ed Schmitt Treasurer
Shirley Lieb Secretary
Ed Sachs Gabbai
Amy Guralnick V. P. Preschool Education
Jay Michaels V. P. Building & Administration
Monica Garcia Norlander V. P. Membership
Barbara Yong V. P. Programming
Michael Weinstein V. P. Education & Youth
Board of Directors
Elizabeth Berman
Sarah Ruman
Jackson Cone
Ed Sachs
Jill Dempsey
Carol Solomon
Stacey Flint
Larry Stark
Suzanne Fournier
Eugene Stopeck
Courtenay Harris-Black
Frank Vozak
Ted Lawrence
Sue May Wilde
Haran Rashes
Michael Zmora
Jay Michaels, VP of Building & Administration
Jay is a resident of River Forest. He has 2 children, 17 & 15 who live with their mother in Michigan, but come to visit often. He has traveled and lived in over 10 cities, always affiliating with a conservative congregation. Jay has been actively engaged in the many communities he has lived in, serving on boards and various committees. He is currently a management consultant and prepares morning minyan breakfast and other congregational meals when he is in town.
Jay can be contacted at office@wsthz.org.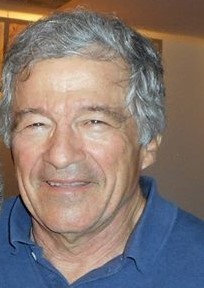 Ed Schmitt, Treasurer
He and his wife, Linda, are long term members of WSTHZ. Their three kids got their Jewish education at WSTHZ; Linda is a retired CPS teacher, and Ed a semi-retired business person. He is also involved in various civic organizations including Visit Oak Park.
Michael Weinstein, VP of Education & Youth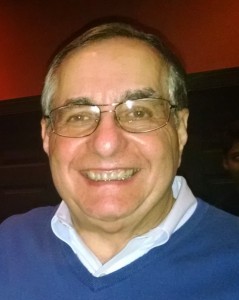 Ed Sachs (Board member & Gabbai)
Ed Sachs and his wife, Judy Grobe Sachs, have been members of Temple Har Zion for over 30 years. Ed is a past president of Har Zion and a member of the Religious Life Committee. He is also the Recording Secretary for the Midwest Region of the Federation of Jewish Men's Clubs (FJMC).
Sun, October 1 2023 16 Tishrei 5784